Exciting News: Schedule Builder is Here!
---
Introducing Schedule Builder, your ultimate solution for effortless schedule management.  Schedule Builder is an enrollment tool students can use each semester to create the ideal class schedule. It allows students to generate/visualize every possible schedule combination to balance work, life and school.
Student Schedule Builder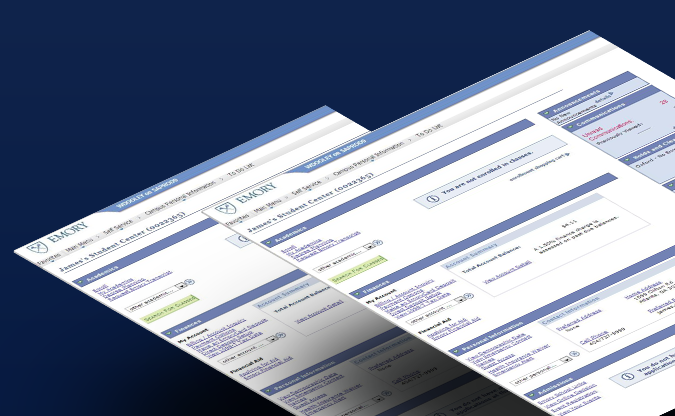 OPUS
PeopleSoft SA's OPUS (Online Pathway to University Students) is Emory's online student information system. OPUS provides students with the ability to view the status of documents needed for application evaluation, view admission decisions, enroll for classes, view schedules and grades, order transcripts, pay your student account charges, view your current bills, view and accept financial aid and many more services.
Access OPUS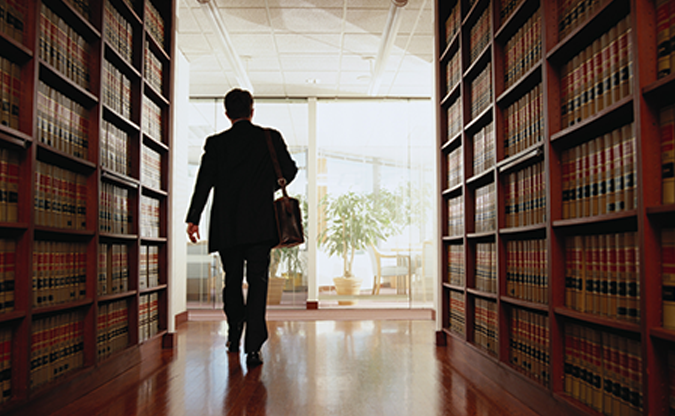 Academic Records
The Office of the Registrar at Emory University maintains academic records for all current and former Emory students. We are committed to protecting the confidentiality of student academic records, adhering to a policy of compliance with the Family Educational Rights and Privacy Act (FERPA). Below you will find quick links to record related services.